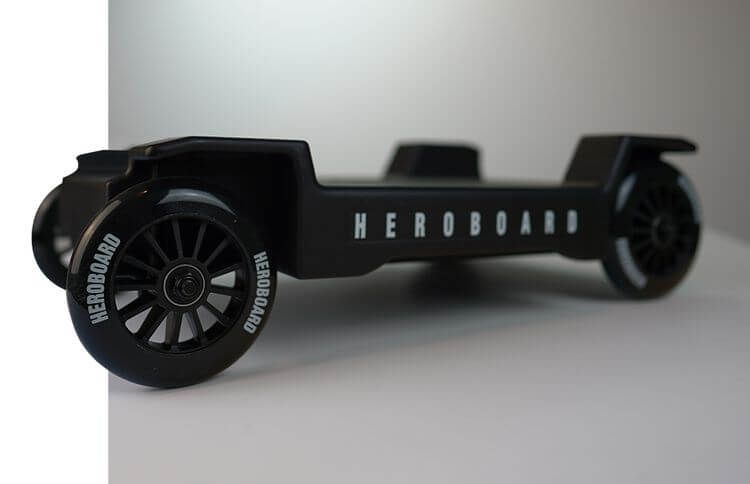 What is HeroBoard?
Designed and manufactured in the United States, the HEROBOARD is the smoothest, strongest, and most stable moving exercise platform on the market. Designed for both beginners and advanced athletes, the HEROBOARD allows for a variety of exercises targeting every part of the body from legs to the core. Able to be used on almost any surface, the HEROBOARD is the perfect piece of equipment to use at home, outside, or bring to the gym.
Targeted
The HEROBOARD translates traditional, powerhouse moves into something entirely new. Thanks to its tough roll, an exercise as basic as a lunge suddenly engages more muscles and facilitates greater mobility. You will feel the difference immediately — and see the difference soon after. Try out the HEROBOARD today.
Functional
Unlike a lot of other fitness equipment, the HEROBOARD doesn't quit the minute it leaves the smooth floors of the gym. Its hardy design rolls on asphalt, grass, and more while standing up to even the toughest wear and tear. No matter where you work out, you'll enjoy smooth reps and unsurpassed stability. Try it for yourself!